Comrod Communication Group
Comrod designs and manufactures tactical antennas, marine antennas, antenna systems, tactical support masts, power supplies & battery chargers and composite utility pole systems.
An international company
Comrod Communication Group is an international company with development, production, sales & marketing to the defense communication and civil markets. The Comrod Communication group of companies are associated with innovative, high quality solutions and long-lasting products.
The Norwegian subsidiary, Comrod AS, is a supplier of antennas, antenna systems and power supplies, mainly for the defence market, but also for maritime and commercial applications.  Comrod France SAS is a supplier of masts and mast systems, antennas and composite industrial products.  Comrod Sweden AB (formerly WIBE Telescopic Masts) are a world leader in the design and manufacture of crank-up and motorized aluminium telescopic masts.  Comrod Inc, located in Cleveland, Ohio USA, was opened in 2010 to serve the US market. Comrod Inc has full access to the entire Comrod Group of products as well as the support of the design, engineering and manufacturing teams.
The Group headquarters is located at Stavanger in South-Western Norway.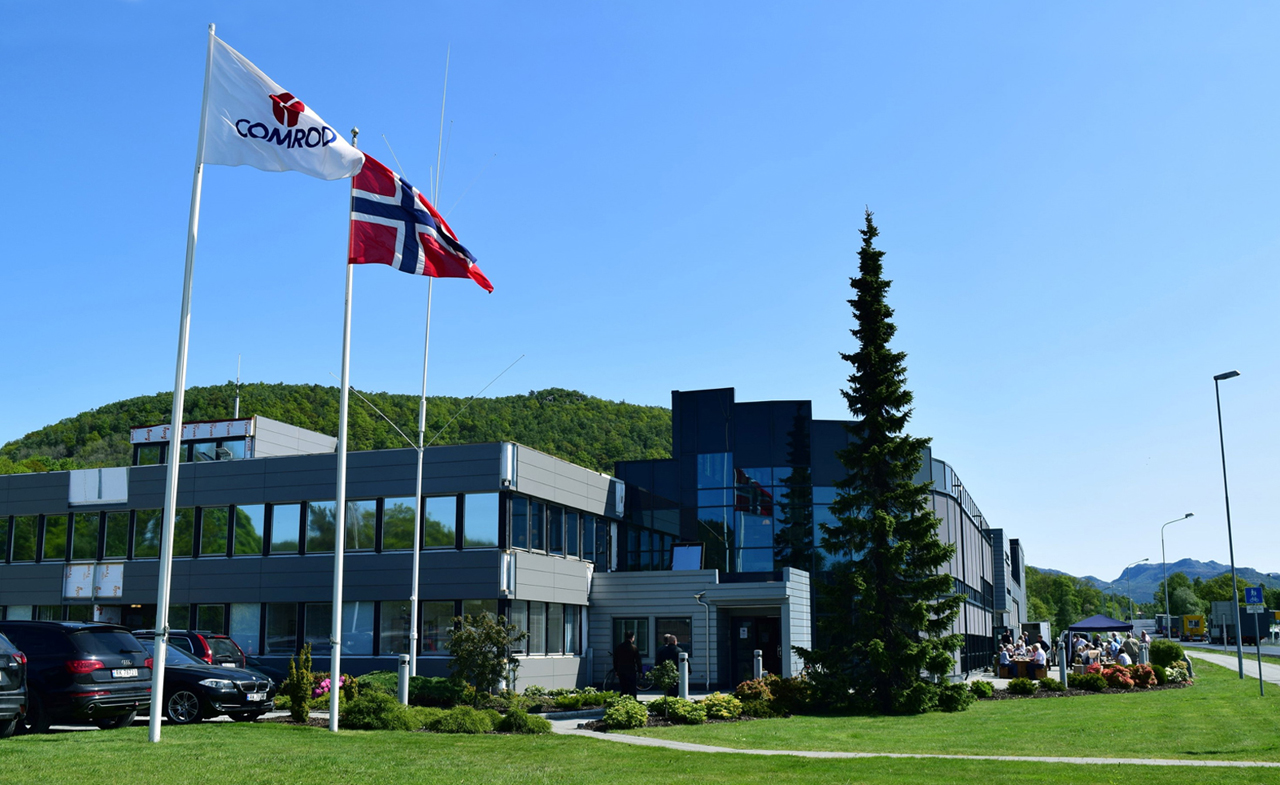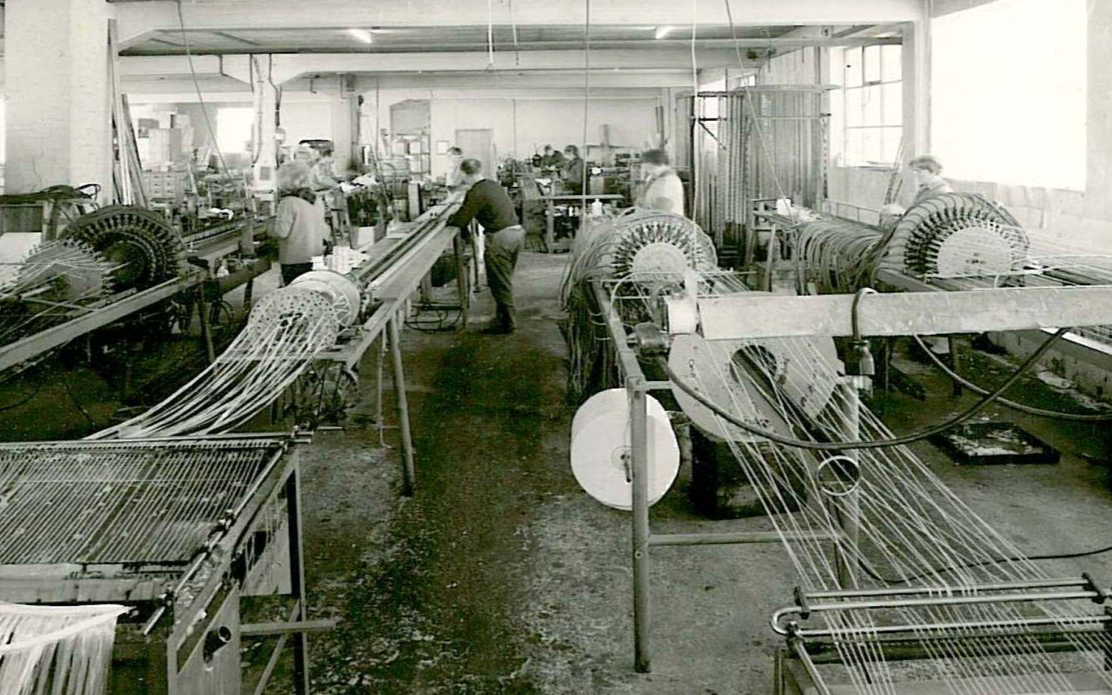 Where it all began…
The company was first incorporated in Norway in 1948 and France in 1946. Its manufacturing base has developed from fishing rods to today's advanced communication antennas, antenna systems, support masts, power supplies and composite products.
Based on its knowledge of fiber composites, Comrod developed a range of antenna products designed for extreme environments.  Production of whip antennas for fishing vessels began in 1960 using the knowledge and techniques gained from the manufacture of fishing rods.  Since the early 1970s, the focus has been on developing and producing sophisticated antennas for the military, commercial and maritime markets.
Key Dates
1948

Company established in Norway

1950s

Introduced steel and fiberglass fishing rods

1960s

Introduced marine antennas to the commercial market

1970s

Transferred technology to defense antennas

1980s

First defense contract with Sweden

1990s

Concluded its first major international defense contract with Switzerland

1997

Sold by Christian Bjelland & Co to Norwegian Applied Technology ASA (NAT)

1999

Spilka Gruppen became the main owner of NAT

2002

Signed a contract with Bowman for delivery of antennas to the British armed forces

2003

Contract for VHF/UHF omni-directional system for the Swedish Visby Stealth Corvettes

2005

Agreement with US radio manufacturer Harris Corporation for delivery of tactical communication antennas

2006

Acquisition of the power division of Eltek Energy and of Lerc SA.

2011

Acquisition of WIBE Telescopic Masts from Schneider Electric.

2017

Acquisition of Front-End and establishment of Comrod Mission Systems.

2017

Establishment of Comrod Utility Systems AS.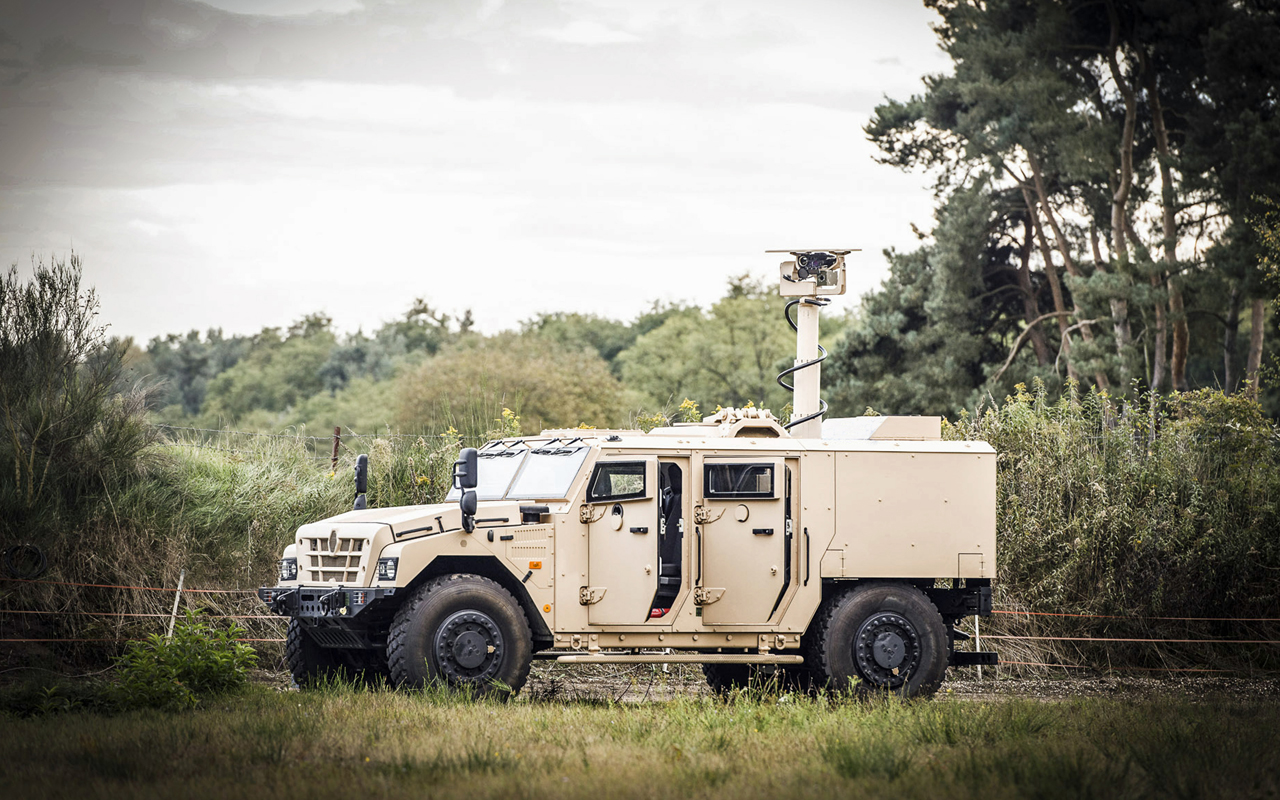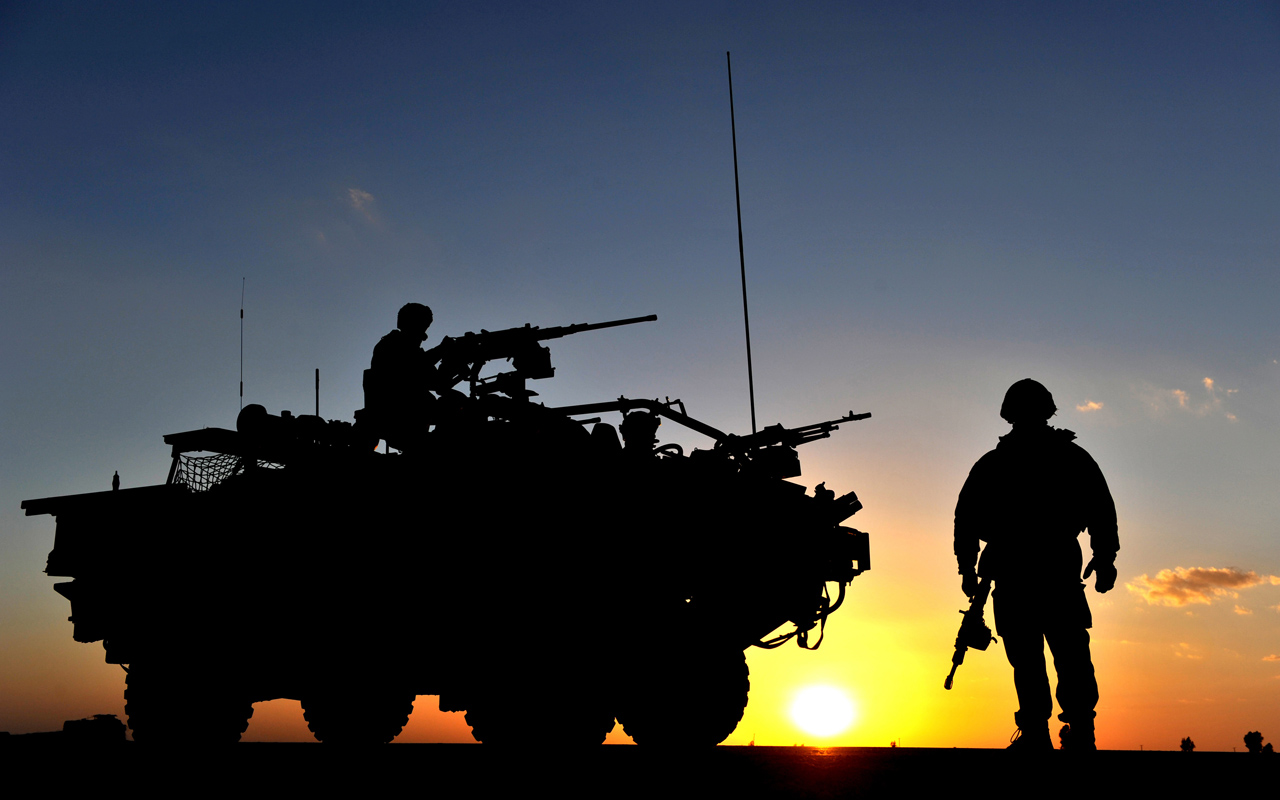 Key Product Developments
1949

Steel fishing rods

1953

Fiberglass fishing rods

1960

Marine antennas

1969

Military antennas

1970

Ski poles

1982

Broadband antennas

1986

Composite insulators

1990

Pipe production (continued by the Compipe AS company)

1997

Combined active GPS/VHF antennas

2001

INTAS antenna combining system for vehicles

2002

AIS combined antennas

2002

MAS 1 antenna system for pleasure yachts

2003

VHF/UHF omni-directional system for Visby Stealth Corvettes

2004

Development of L1/L2 active GPS antennas 

2006

Power Supplies, Battery Chargers, Masts and Industrial Products

2009

HF Loop Antenna (on-the-move)

2011

Aluminum telescopic masts

2012

Tri-band vehicle antennas

2015

Mars Rover 2020 GPR antenna

2015

A19 & A26 submarine antenna systems

2017

Next generation composite utility mast systems