General News – April 17, 2018
Comrod Acquires Front End Strategy AB
Adds mission planning software and strengthens system architecture capability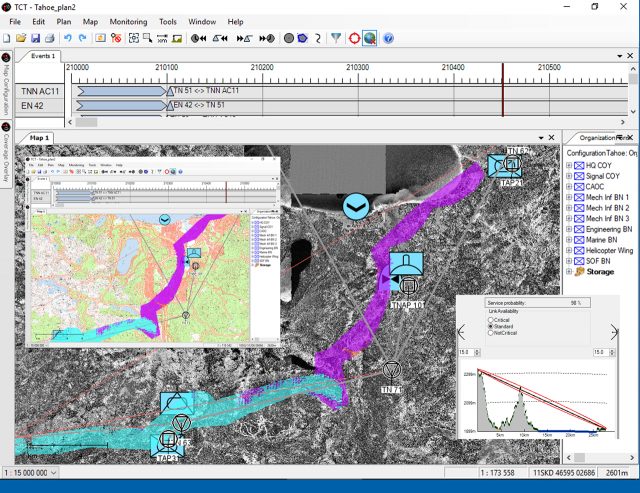 Comrod, a leading provider of systems and solutions for tactical communications, has acquired Front End Strategy AB, a software and consulting company based in Linköping, Sweden. The acquisition brings Front End's market leading mission planning software into Comrod's tactical communication portfolio. Furthermore, Comrod gains a strong consulting business with long standing relations in the government and defence market. Front End Strategy will become a subsidiary of Comrod Mission Systems AB where it will operate the company's consulting business.
"This is the culmination of several years of mutually beneficial cooperation, and looking forward we see a strong customer interest both in our mission planning software as well as in our specialized consulting services", said Tommy Nordqvist, CEO of Comrod Mission Systems. "Existing customers of Front End Strategy will not notice any change beyond being able to benefit from a larger resource pool", he added.
"Our companies' well aligned customer base coupled with our highly complementary skillset allow us to better serve existing customers as well as reaching new ones", said Ole Gunnar Fjelde, CEO of the Comrod group. "Comrod remains committed to providing end users, system providers and integrators with the best available tools for the job and support them in their mission."
About Comrod Communication Group
Comrod Communication AS is a leading international manufacturer of antennas, control systems, masts and power supplies for the defence and commercial markets.
For further information please contact:
Mathias Dybvik, Chairman Comrod Mission Systems AB
Email: sales@comrod.com
Phone: +47 5174 0500