General News – March 12, 2021
Comrod acquires Jerol Industri AB to expand utility pole capability
Stavanger, Norway, March 12, 2021 – Comrod is pleased to announce the acquisition of Jerol Industri AB, a Swedish manufacturer of composite utility poles supplied to the power distribution and transport sectors. The acquisition will further strengthen Comrods position in the utility pole sector and will form one of the largest composite pole manufacturers in Europe.
Jerol Industri AB was founded in 1999 by Rolf Jernström, who had gained extensive experience in the engineering of plastics since 1972. Today Jerol Industri AB have an extensive product portfolio of composite poles for the utility industry and with crash safe poles for the road and traffic market. Jerol Industri AB installed the first composite utility poles in the north of Sweden in 2009 and have a leading market position for composite electrical distribution poles in the Nordic market today. Jerol Industri AB is based in Tierp, Sweden, approximately 130km north of Stockholm.
"The acquisition is a strategic investment for Comrod to further strengthening our position in the Utility market. This position will be further strengthened with additional investment in the production facility at Jerol Industri AB (Tierp). We are delighted welcome Jerol Industri AB to the Comrod Communication Group", says Ole Gunnar Fjelde, CEO of Comrod Communication AS.
"Jerol Industri AB has a complimentary product portfolio to the Comrod range of products supplied to the Utility market. The acquisition will position Comrod as a leading supplier within the Utility Pole segments for the Nordic countries", says Atle Hovland Berg, Division Manager at Comrod Utility System.
Coupled with the recent acquisition of Sørskår Mekaniske Verksted AS, and its mechanical fabrication capabilities, the larger group will enable complete mast systems to be offered to our customers. This can include all the elements of a pole system including poles, foundations, cross-arms and remote monitoring systems.
"We are very happy to be part of the Comrod family and look forward to the opportunity to grow in a very interesting and growing market. The companies complement each other well and we at Jerol see both increased resources and a larger marketplace in the future", says Managing Director of Jerol Industri AB, Anders Gripemo.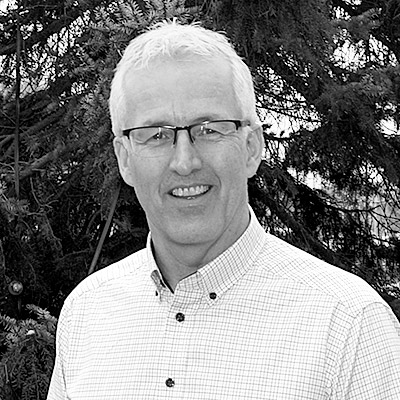 Ole Gunnar Fjelde
CEO
Comrod Communication AS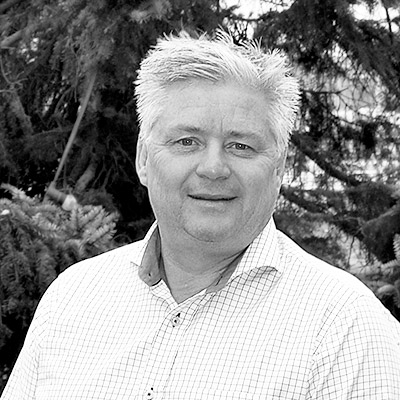 Atle Hovland Berg
Division Manager
Utility Systems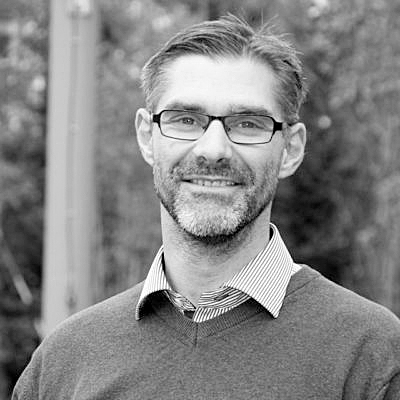 Anders Gripemo
MD
Jerol Industri AB
About COMROD
COMROD Communication Group is a leading international manufacturer of antennas, control systems, masts and power supplies for the defense and commercial markets.
Comrod Utility Systems Division is a world leader in composite pole design and manufacture for the power distribution and transmission sectors.
# # #