General News – April 17, 2018
Comrod Utility Systems awarded contract for utility masts
Comrod has been awarded a contract for delivering its composite utility masts and foundations to Linjepartner with a planned installation length of 10 kilometres.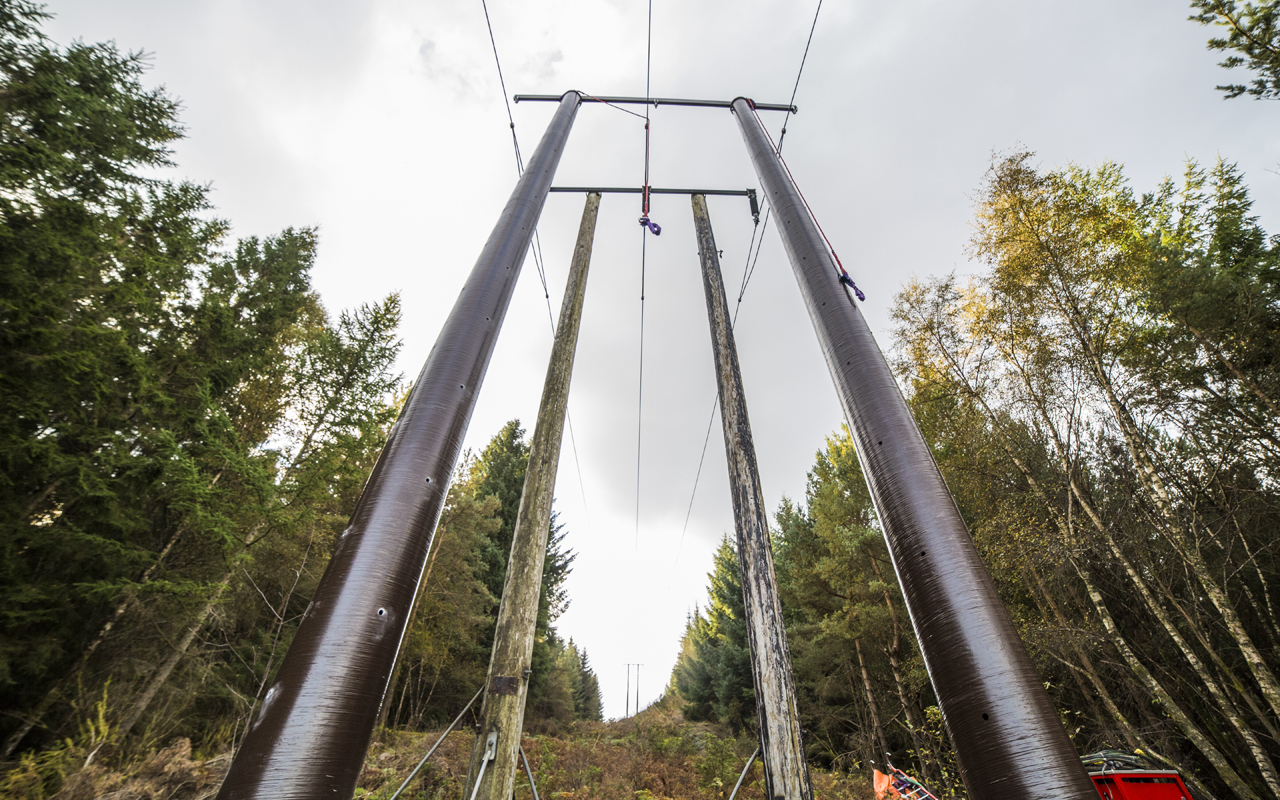 Linjepartner's contract partner is Fosen Vind DA – partly owned by Statkraft. Linjepartner has been awarded the contract by using Comrod Utility Systems new mast system based on composite materials and the new foundation concept, which is significantly more cost effective and environmental friendly than existing solutions based on blasting. Comrod will manufacture the masts at the new plant at Tau outside of Stavanger. The new plant will be in operation from the end of May 2017.
For further information, please contact Ole Gunnar Fjelde – CEO.