General News – March 18, 2020
COMROD pledges support for Local Restaurants
​Employees Pledge to Support Greater Cleveland Restaurants amid COVID-19 Shutdown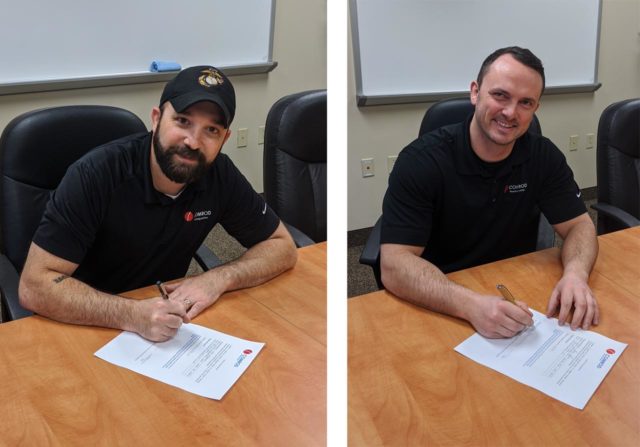 Westlake, Ohio, March 18, 2020– Employees at COMROD INC in Westlake, Ohio volunteered to pledge their support for local restaurants following Ohio Governor Mike DeWine's decision to close all bars and restaurants to in-person dining in hopes of limiting the spread of COVID-19 . Restaurants are still able to offer carryout and delivery services.
"It's going to be a difficult time for local bars and restaurants. I want to do what I can to help minimize the impact on our outstanding Cleveland restaurants and the families that they support. I'm lucky to work with people that share this vision and am grateful that COMROD is willing to coordinate our efforts", said Lee Svoboda, Senior Project Manager at COMROD INC.
Those that pledged agreed to spend a specific amount of money on local restaurants offering carryout and delivery services over the coming weeks.
About COMROD INC
COMROD INC is a member of the COMROD Communication Group and is a leading international manufacturer of antennas, control systems, masts and power supplies for the defense and commercial markets.e
# # #
If you would like more information about this topic, please contact Will Convery.
Tel. +1 440-455-9186 Ext. 102
Email. wconvery@comrodusa.com