Exhibition News – October 7, 2021
FED 2021
13-14th October 2021, Satory Versailles, France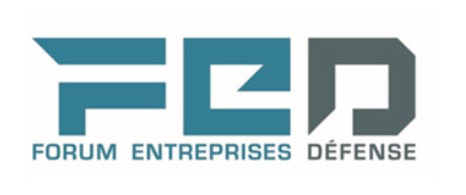 Comrod will be attending FED 2021 and will be exhibiting a range of manpack and vehicle antennas, antenna control systems, sectional support masts, telescopic support masts, power supplies and battery chargers.
Please visit us at location Ext. 9
About Comrod Communication Group
Comrod Communication AS is a leading international manufacturer of antennas, control systems, masts and power supplies for the defence and commercial markets.
For further information please contact:
Tel.: +33 32722 8550
Email. sales@comrod.fr