Product News – September 13, 2018
UHF727VM-DB-HG
High performance dual-band LTE vehicle antenna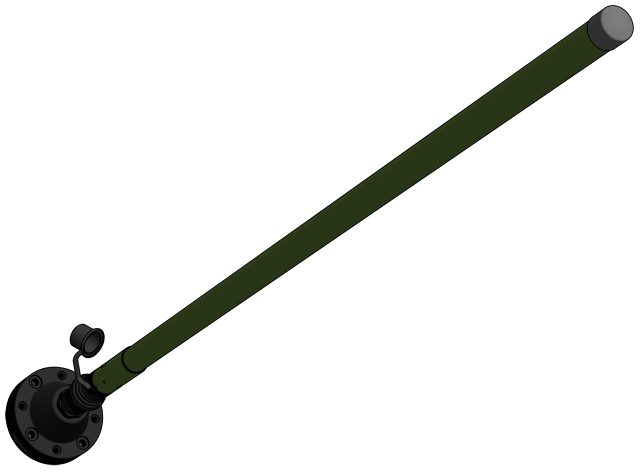 The UHF727VM-DB-HG is a dual-band tactical LTE antenna for military or highly demanding environments. Designed to deliver outstanding performance across a wide range of LTE bands, this antenna fully supports battlespace digitisation.
To view the datasheet please click here
About Comrod Communication Group
Comrod Communication AS is a leading international manufacturer of antennas, control systems, masts and power supplies for the defence and commercial markets.
For further information please contact:
Email: sales@comrod.com
Phone: +47 5174 0500