Product News – November 9, 2017
VHF302000TB-F
High performance tri-band vehicle antenna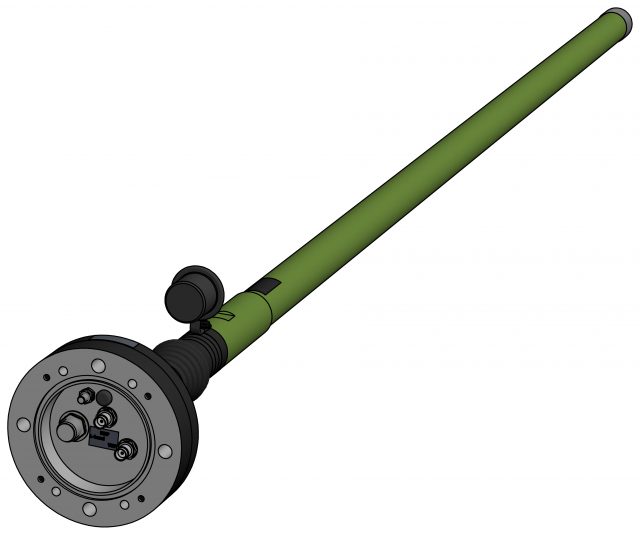 The VHF302000TB-F is a high isolation tri-band antenna designed for use on all military platforms, shelters and elevated on masts. The antenna operates over the frequency bands 30-88 MHz, 225-450 MHz, and 1200-2000 MHz.
To view the datasheet please click here
About Comrod Communication Group
Comrod Communication AS is a leading international manufacturer of antennas, control systems, masts and power supplies for the defence and commercial markets.
For further information please contact:
Email: sales@comrod.com
Phone: +47 5174 0500